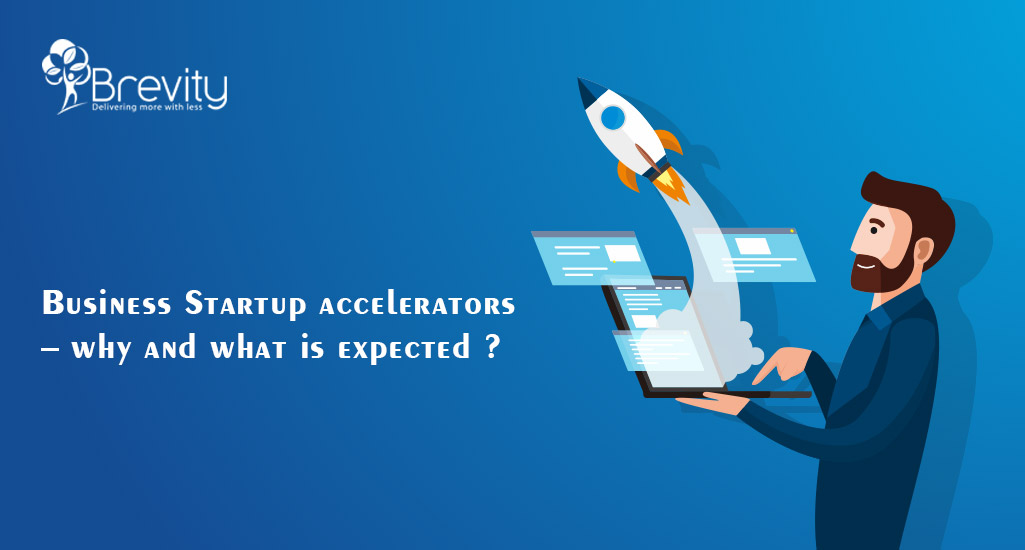 Overview
India is amongst the world's most favourite 'startup' destinations and these numbers show that!
–        More than 4200 new companies have arisen during the last year. According to NASSCOM, we have more than 3100 startups in IT and anticipated to have around 11,500 startups by 2020.
–        Nearly $5 billion worth of funding has been driven in the Indian startups during 2015.
–        As the youngest startup country, every 2 out of 3 founders come under the age of 35 years.
Well, there are many more stats to show however, the main point to think about here is that the situation has never been healthier for a wonderful startup system to get constructed. At a time, when the quick rise is going on for this startup business, how long it may last and how many of them can scale?
A lot of startups face tests in even getting an office for the work. Because of limited funds, many of them just cannot afford to have a suitable address and working space. And here comes the incubators that offer co-working space for the startups and this style is working across different cities in the last few years.
To help startup ecosystem, you can have enablers like NASSCOM, TiE, BYST, CII, etc. that offer a platform for the startups as well as bring together investors, incubators, mentors, and stakeholders. It is also observing increasing tractions because we can observe from the number of those events getting conducted across the cities.
To make sure that we have a rock-solid startup ecosystem, which sustains for the long-term, you need to have decent accelerators. Therefore, who are the 'startup accelerators' and why hire them?
A startup accelerator or a business startup consultant supports early-stage high growth companies with startup consulting services like mentoring, investments, incubation, and lead them in their journey.
Today, a lot of businesses represent themselves as accelerators however, not sure what they provide except incubation space as well as networking with the investors. Accelerators are meant for 'accelerating the startups'. Small business startup consulting services need to make sure that the startups step towards the right direction and make course corrections as and when needed. The accelerators should have a business model, which incentivizes them once the startups start performing. It gives both the startups as well as startup management consulting firm, a win-win situation.
Startups want to increase their success proportion, need more development than before because of active market conditions, move in technology, disrupting innovation as well as other factors, which startups require to get aware of throughout the journey. The development can be exponential as well as can fall deeply if they step on the wrong path.
A startup management consulting firm needs to support young entrepreneurs with mentoring, incubation, connecting with the possible investors, finishing their ground to investors, as well as guiding them throughout their trip. By doing that, they can make a positive effect on society and helps to build a superior startup ecosystem that is important for any rising economy.
Wrapping Up
Brevity Software help startups, small-to-medium enterprises, and boutique firms with their Small business startup consulting services to help in digital marketing, go-to-market strategies, smart sales initiatives, and accelerating revenue growth. Brevity Software can help you out if you are looking for start-up business consulting services. Contact us for more details.