Our Works
Best is yet to come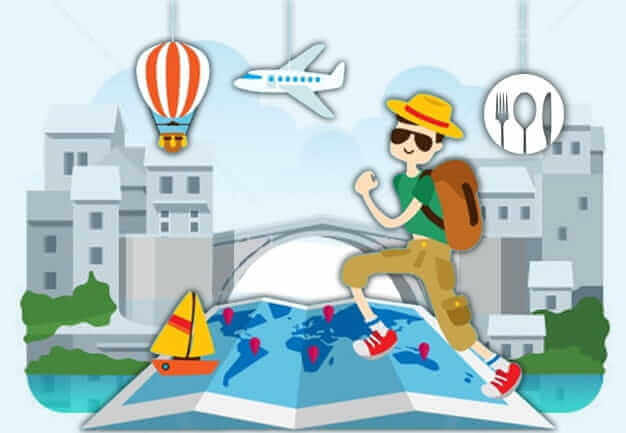 Visiting Bosnia
The platform was useful for out bound travellers who are visiting bosnia. It informs everything about bosnia, like tours, activities, eat and drink, shopping etc. Travellers can get information from this portal as well as can book online using this portal.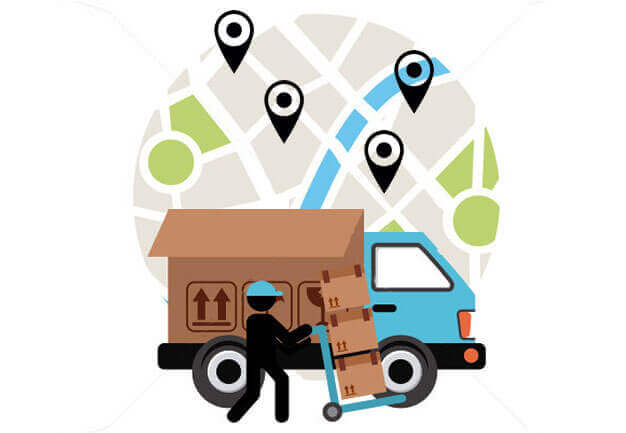 Cross East
Platform was specifically build to ship German Manufactured Items to Korean warehouse. Ordered can be placed from different marketplace of Korea. Order directly placed to concerned manufacturer from Germany and shipped to korean warehouse after receiving payment.
Manage Rental Property
Very Useful platform for tenant who wants to manage their properties. Its helps tenant to get all information about rented properties as well as they can collect rent online using the application.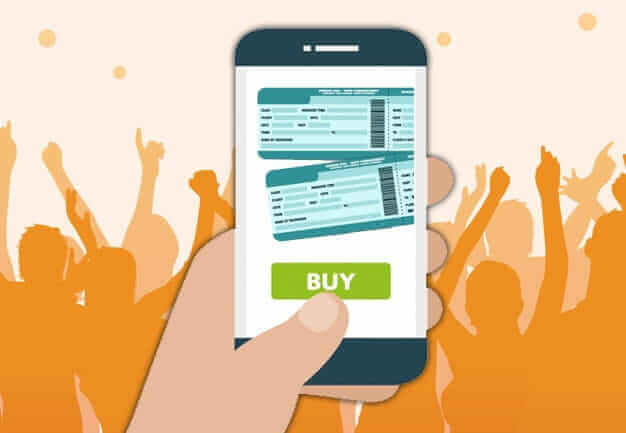 Ticketing System
It is an Online Ticketing System to purchase tickets for events, cinemas, concerts happening in kuwait. Users can check the shows and events they are interested and purchase tickets from their devices from any part of the world.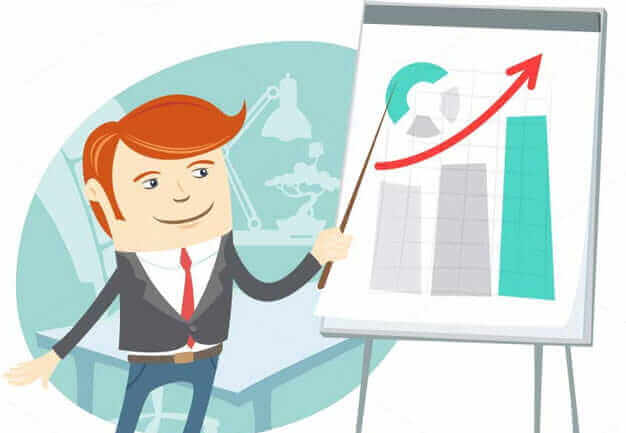 Franchisee Management
Application that keep track of each level that interacts from franchisor to franchisee. It take care of the stock management, monthly consumption quantity, cleanliness of the place. There are several roles involved to work on above modules.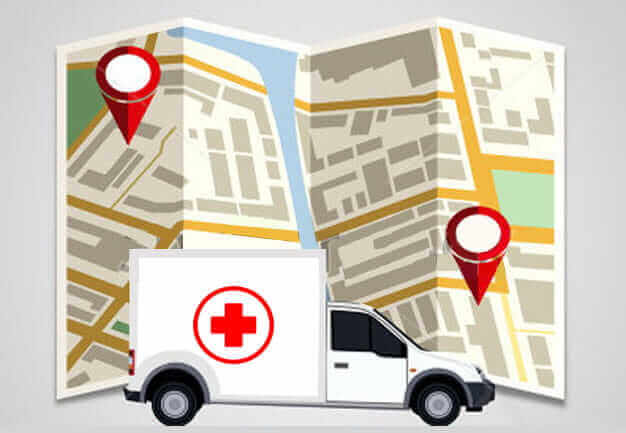 Ambulance Tracking
The application is intended to be used in the driver's compartment of the Emergency Ambulance Vehicle. Ambulance drivers need a reliable and fast working application that enables receiving of intervention data and navigation to the scene of the emergency.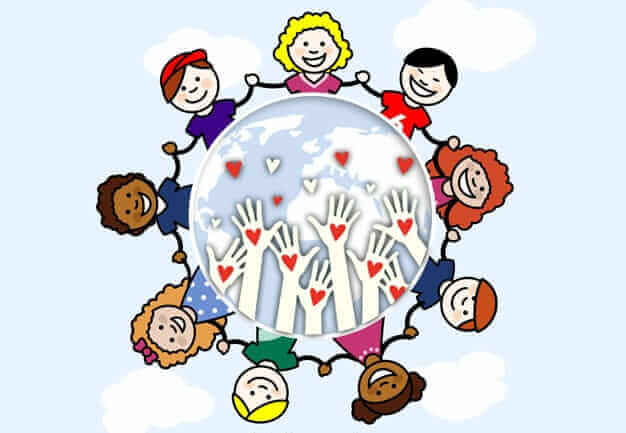 Online Charity Platform
Platform aims to help you help make the world a better place, by connecting you with various International & Local Charities, enabling you to Set Yearly Donation Targets, and Invite Friends to join your cause.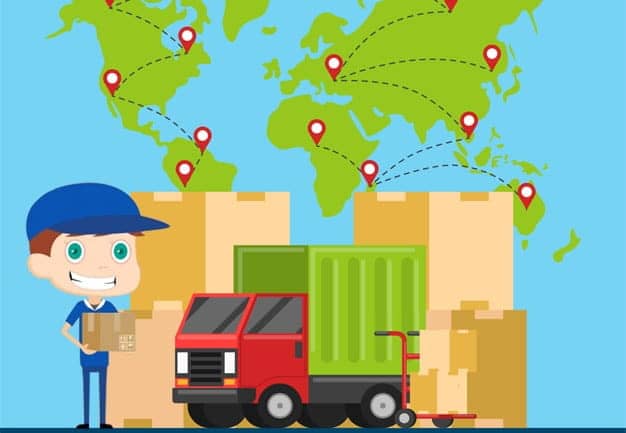 Freight Forwarding System
Most of the E-commerce Platform do not ship the goods directly to the actual location of a customer. This platform facilitate the reliable and affordable transportation of goods that their customers purchase from US retail websites.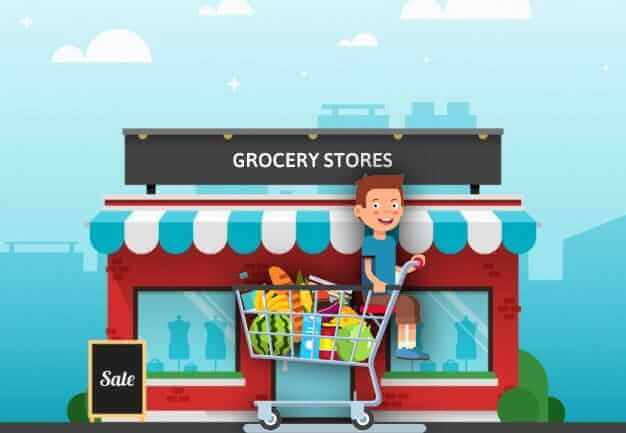 Online Grocery Shop
This is a portal for online grocery and pharmacies. It will be an online delivery and shopping service that connects consumers with local stores of Kuwait making their purchase experience very easy.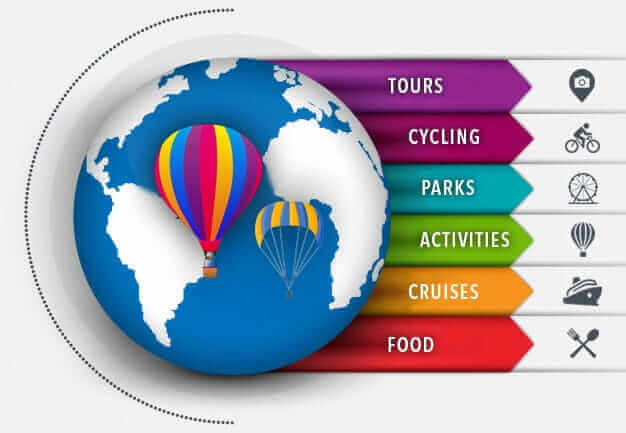 Tour Booking Platform
Tours and activities platform targeting worldwide tourism attractions, activities and event organisers to sell their activities, tours and holidays to millions of customers who are demanding new and interesting things to do and see.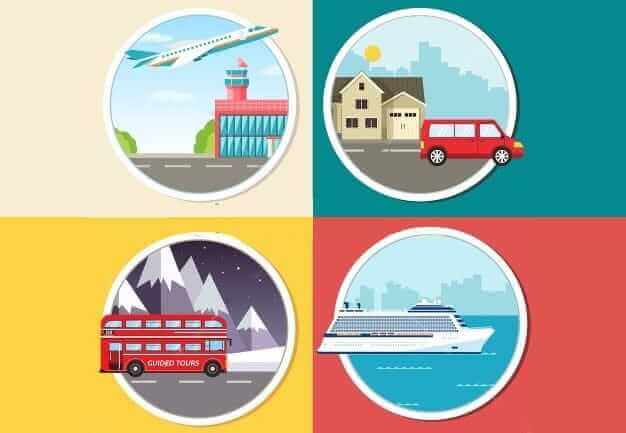 Travel Portal
It is an online B2B2C portal where customers can book OR inquire for the products such as Tours & Packages, Cruise, Transfers etc. It offers travel solutions to the Agents and Private Guides in the travel industry. Basically, it is a platform for Agents and Guides where they can sell their products to the end customers.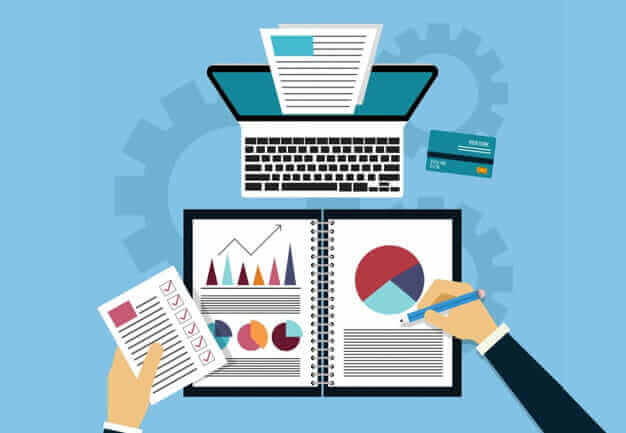 Property Tax Management System
The purpose of the system is to automate the loan setup process for property tax service, quickly and more accurately. It manages the property tax against the customer loans from bank.