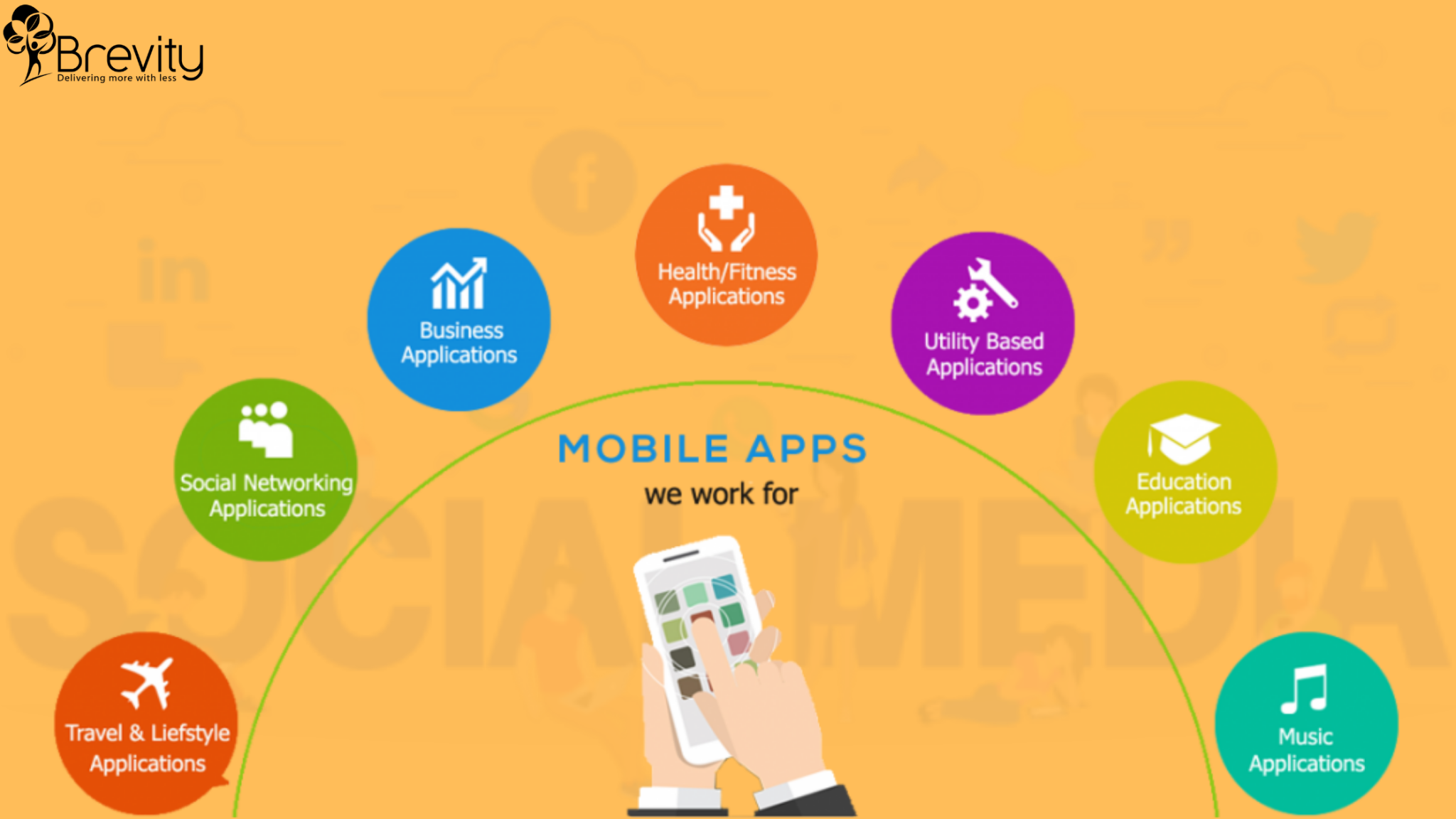 Introduction
In today's era of social media apps like WhatsApp, Facebook, and Instagram, as well as in today's hard time of COVID-19pandemic, social networking has become the factor that defines the world as well as people's lives.
Therefore, if somebody has some good ideas, the possibility of succeeding in the world starving for interaction is very high. Although, we feel that it would be better if we can list the features and benefits that social media app development for social networking could have for the firm. This blog is about it.
Let's go through some of the main features of social media apps:
Important Features of a Social Media App
Attractive User Interface: The UI needs to form a wonderful impression on the users allowing easy navigation with this app. It needs to have an interactive and powerful visual design.
Add/Remove Connections or Friends: The users can also ale to add, block, or remove their connections as well as report if required. This aspect is very important in the world where unfamiliar people connect quickly.
The Capability of Adding Posts: The users should have the ability to share their thoughts as well as upload or share files in the practice of formats like image, audio, text, video, etc.
Commenting, Likes, and Share: These characteristics also make sure more user engagement.
Community/Group Creating Feature: Any individual or business users, having general objectives, values, and interests should be able to create communities or groups.
Easy Search Functionality: The users should be able to easily search for anything by the user names, location, tags, etc. When they search, the results need to be filtered as well as shown in the drop-down style at the latest.
Message Status: A user should understand if their messages were read by other users; they need to hide the status if required.
Push Notifications: To keep the users get notified about the recent activities as well as also about publicity activities, this characteristic is the 'must-have' in instant messaging app development.
Simple Registration & Login: Thinking about the shorter responsiveness span of the users, the registration, as well as login procedures, have to be as simple as possible.
User Profile Creation & Editing: An attentive user profile, which helps the users in attracting the target audience is important for any social application development. The users should be able to customize or edit as well.
Now, let's go through the benefits of social media apps:
Better Audience Reach
A dedicated social media app will assist your brand in having a better reach among the related audience. With the more interactive app, you will have better chances of getting downloaded as well as used.
Straight Engagement with the Targeted Audience
In the case of social media app development, one wants to create a page and compete with other available pages to get attention from the target segment. Furthermore, it can be a constant and direct interaction between a user and an app owner.
Affordable & Effective SEO
The mobile application development is your platform and therefore, you may put in maximum content and keywords, offer maximum backlinks, let people discuss keywords, and the website owner will send you backlinks. Creating your search engine rankings will never get easier when you do it through your private app for social networking.
Better Web Traffic
One generates different backlinks from social media apps or sites are generally among the best. However, making sure that one has sufficient traffic from the social networking app's backlinks is normally tough as there are many user options to look for.
Conclusion
The finest social networking apps on the internet fascinate millions of users every day. This element has inspired many investors, business enthusiasts, as well as entrepreneurs to come in this field. We believe this blog has helped you in the journey of social media app development with the technology and features to get used.
You can make your comments below and let us know your thoughts. You can also contact us if you have any social media app development requirements.