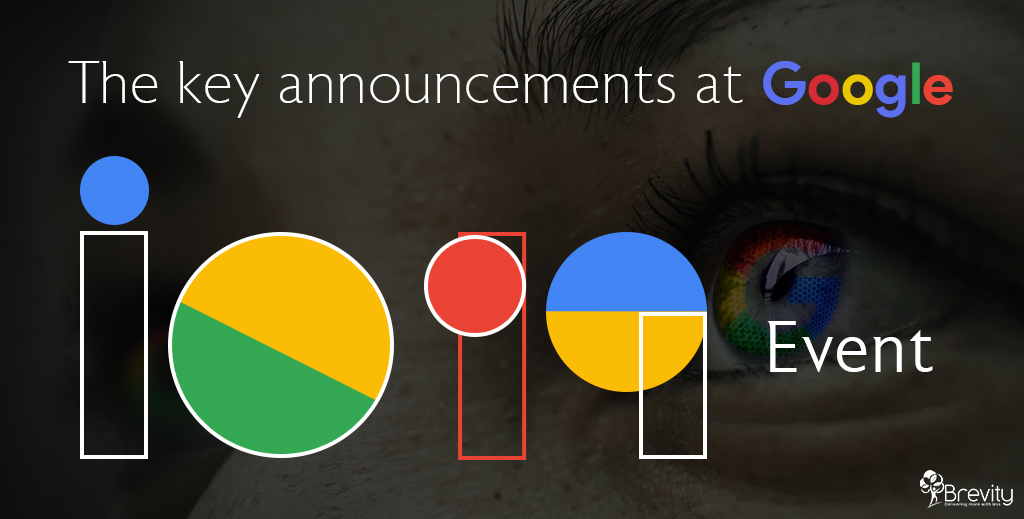 On May 7th, 2019, Google organized its yearly developer conference – Google I/O Event and declared some really amazing stuff. Here, is the sneak peek to some of the coolest key announcements revealed by the organization:
Lesser expensive Pixel mobile phones
Google announced lesser expensive versions – Pixel 3a and Pixel 3a XL of its flagship smartphone series. This is an attempt of the organization to reach out to more global markets and attract new clients who want to own top smartphones but at reasonable prices. The Pixel 3a and Pixel 3a XL phones are smaller than the regular Pixel series phones. They don't promote any new feature but their cameras have the portrait and night mode same as the Pixel 3 phone.
The 5.6-inch Pixel 3a phone will cost $399 which is almost half of its former model. While the 6-inch Pixel 3a XL will cost $479.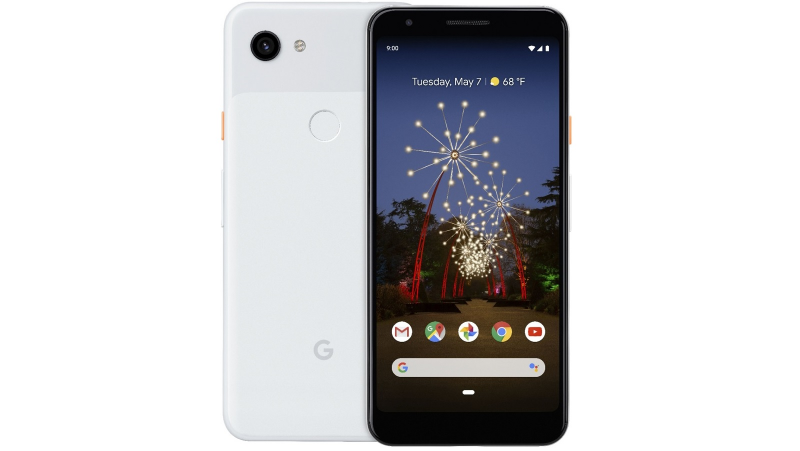 Faster Google Assistant
The other coolest announcement made by Google is the nextgen Google Assistant. This new generation Google Assistant will process the user requests at a greater speed. It will allow the users to give out the commands rapidly without any issues. Its continued conversion feature will allow the users to speak the commands more fluently without the need of saying the wake-up commands like 'Hey Google' every time before the request. This feature will be seen on the latest Pixel phones later this year.
Along with great speed, it also comes with a feature named Personal references which customizes the Assistant. Moreover, the integration of Assistant with Waze and Google Maps is another great feature.
The newly updated Android Q
There are several updates Google declared regarding the new generation mobile OS – Android Q.
(a) It will have a new dark mode that will create a black background and white text. This will reduce the battery power and will be easier on the eyes.
(b) It will have an additional feature – Focus mode which will help people to use the apps less. This feature will exhaust distracting apps like Youtube. In other words, it will let the users select particular apps which they want to avoid during a certain period of time and disable them. This feature is introduced as a part of its digital wellbeing push introduced in the previous year.
(c) Better parental controls are enabled in this nextgen OS. Parents will be able to link their accounts with their kids' accounts to limit their use of certain apps. For example, parents can limit the use of some gaming applications by linking their accounts with their kids' accounts.
(d) Smart Reply feature will be introduced on Non-Google messaging apps such as Signal. It will also come to the notifications so that you can quickly respond to the messages from any service by simply tapping on the suggested reply.
(e) Live caption feature to add subtitles to every video and audio source.
(f) Smart suggestions feature to recommend app actions based on the messages. For example, opening Google Maps when someone sends an address in the message.
Google Nest and Google Nest Hub Max
The smart home devices are now renamed from Google Home to Google Nest. As per Google, it will provide granular security and privacy controls to its customers and a choice of merging their Nest account with the Google account.
Google also declared a 10 inch HD screen Google Nest Hub Max worth $299. It is a combination of Nest Camera, Google Home Hub and Google Home Max and offers security camera, smart display and loudspeakers all in a single device.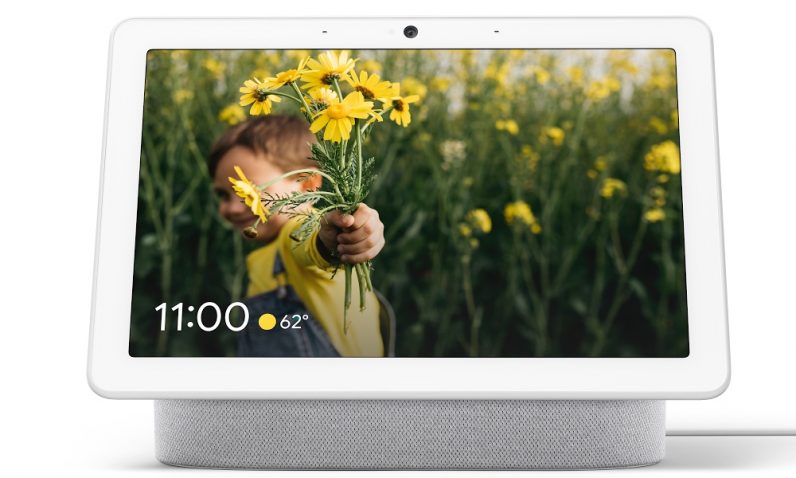 Google Duplex
Google Duplex is now coming to the web. This human-like bot of Google can pull information and navigate the web for you to schedule appointments or book things. You don't need to write anything. Duplex will automatically fill in all the required information. You simply need to sit back and just scan the auto-filled fields and approve what Duplex has written on behalf of you.
Better security and privacy controls
The security and privacy controls have been improved to give the users more control over the type and amount of data Google preserves. The organization is already giving you the facilities of one-tap access to your Google account in search, Maps and Assistant and the choice to delete your web and app data after 3 or 18 months. To add to this list Google is introducing another cool feature of Incognito mode in Maps and search. This means you can start your private session without the fear of being tracked. In addition to this, Google is also planning to allow users to block cross-site tracking. This feature will be available for testing in Chrome's developer versions later this year.
Google Lens update
With the new Google Lens update, you can find the most famous dishes in a restaurant and also see how they look like. You can also point the camera at the bill receipt to bring up the calculator to calculate the tip amount or split the bill. Moreover, you can hover the camera over the magazines Google has partnered with to bring images to life. It can also be a good handy feature during the journey. It translates the text while traveling and the translated text comes on the top of the actual text.
Conclusion:
So, get ready to get some cool features and gadgets from Google. Let us know which announcement excited you the most in the comment section below.