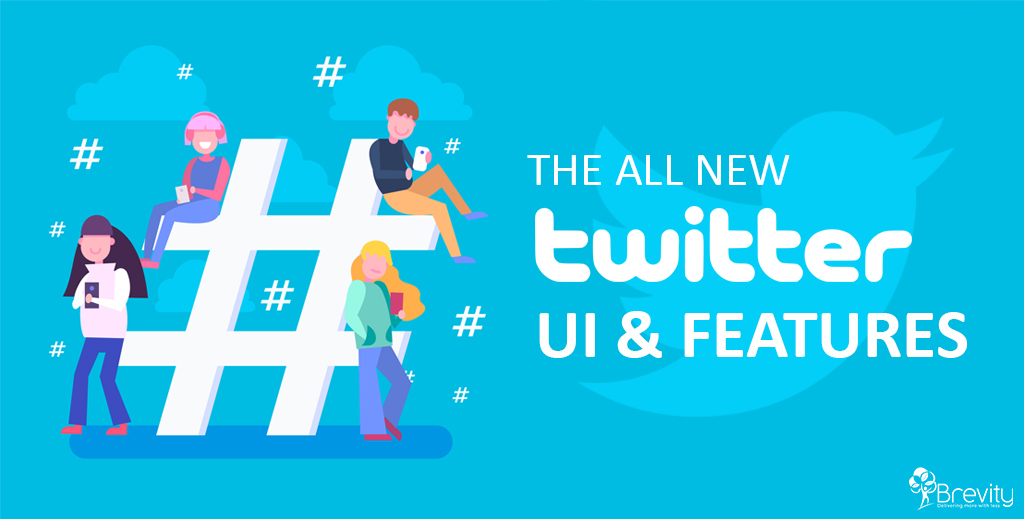 Since the past few months, Twitter has been testing the new desktop UI. This week it finally rolled out the new desktop interface along with some exciting new features to enhance the user experience.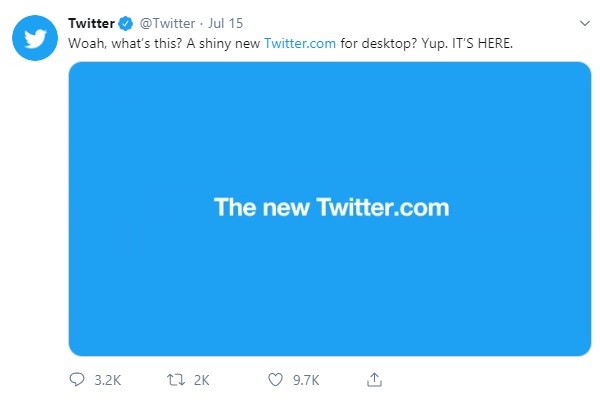 Let's have a sneak peek into what's new in the new twitter.com:
Easy access to the features
The new Twitter gives access to all your favorite features from the home page only. All the features have found their own new spot in the side menu. This way jumping between tabs and features have also become easy.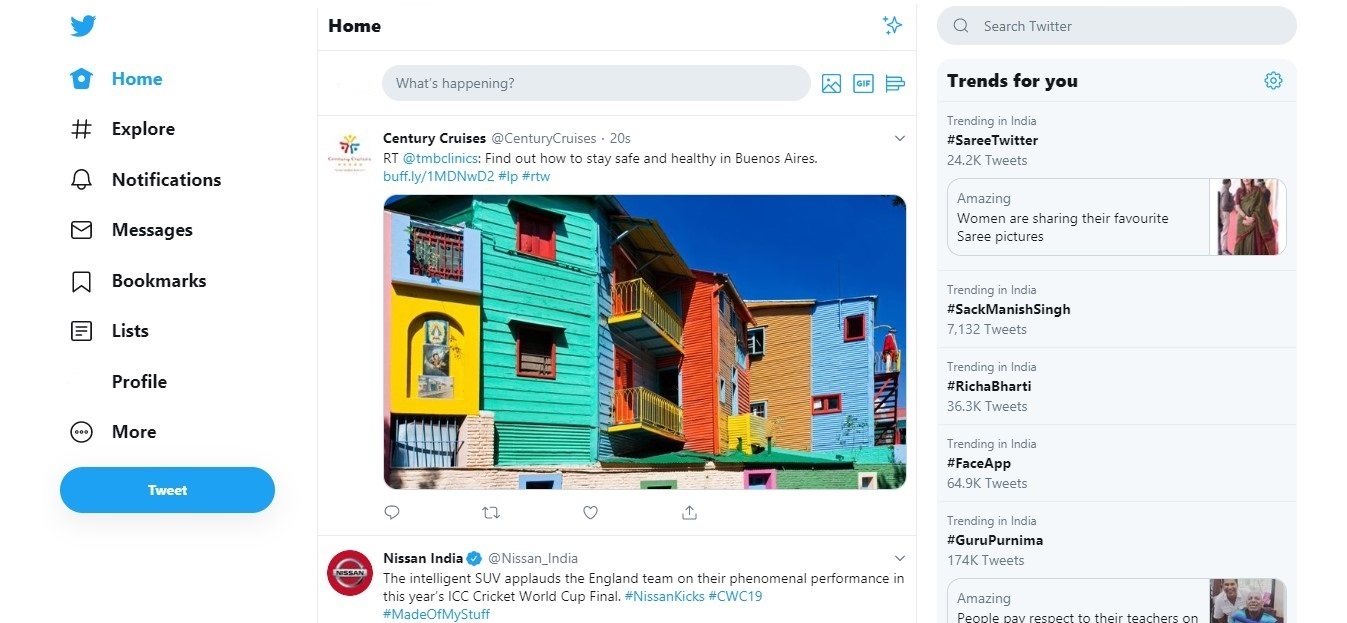 Direct messages all in one place
Earlier, in the old UI, when you used to click over the messages tab, a pop up used to open where you were able to see all the direct messages and then clicking on a particular chat you were able to send messages to that account.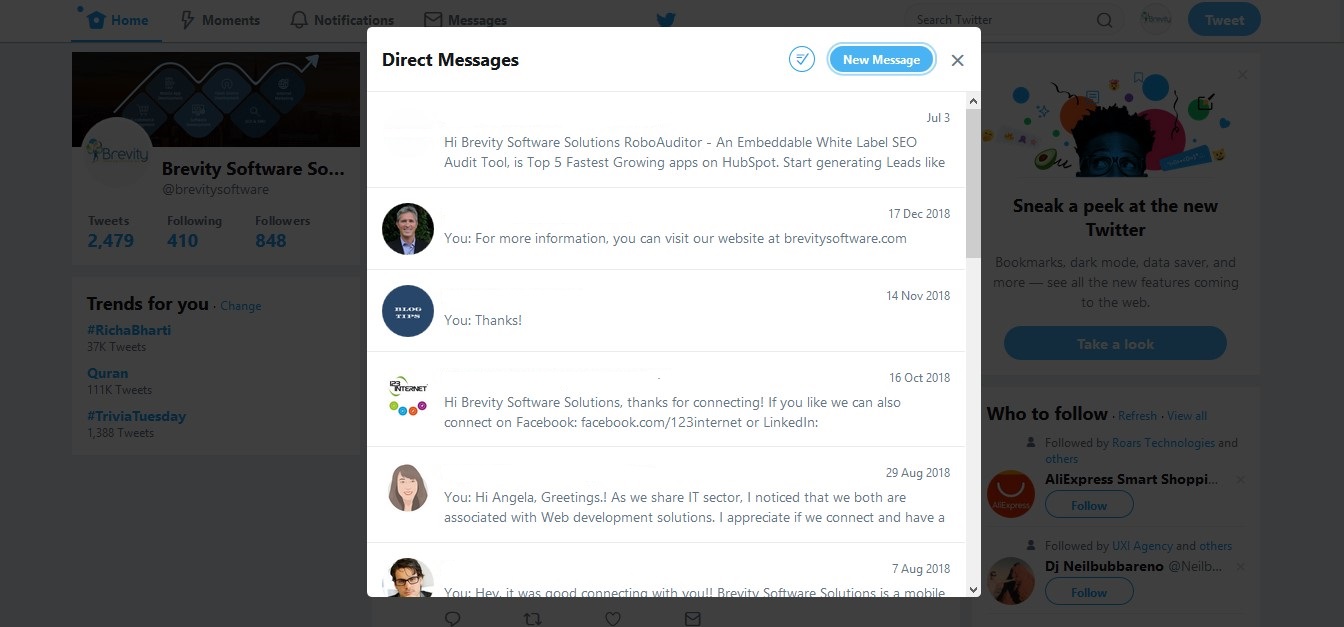 However, now in the new UI, you will be able to view and send all the messages from the same view as shown below.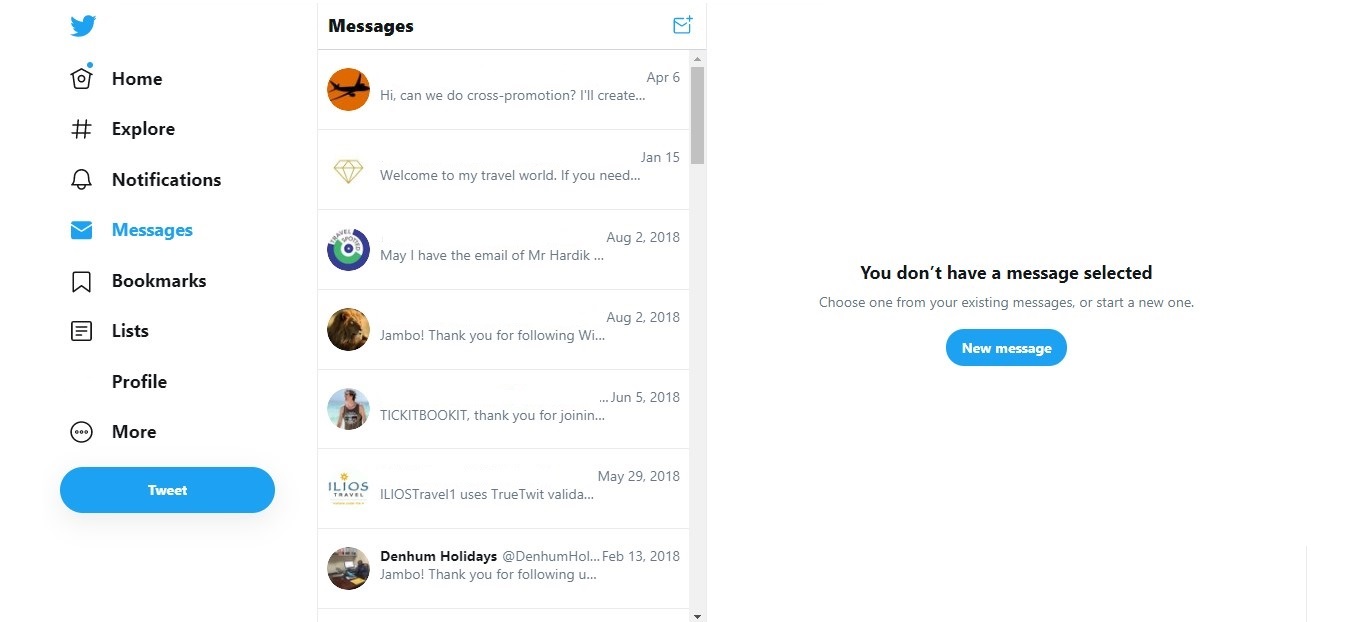 No struggle of logging in and logging out
If you have more than one accounts that you manage on Twitter, then you can now easily switch between different accounts without struggling to log in and log out every time. This new feature on Twitter allows you to add multiple accounts and switch between the accounts seamlessly from the side menu.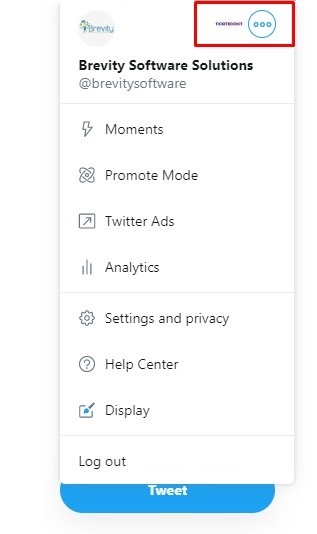 Make Twitter yours
Owing to many requests from the tweeples, Twitter in its new UI has provided more ways to customize your view. You can now change the font size and theme color of your twitter account as per your desire. Two options for dark mode are also available – dim light and lights out, to change the background of your twitter.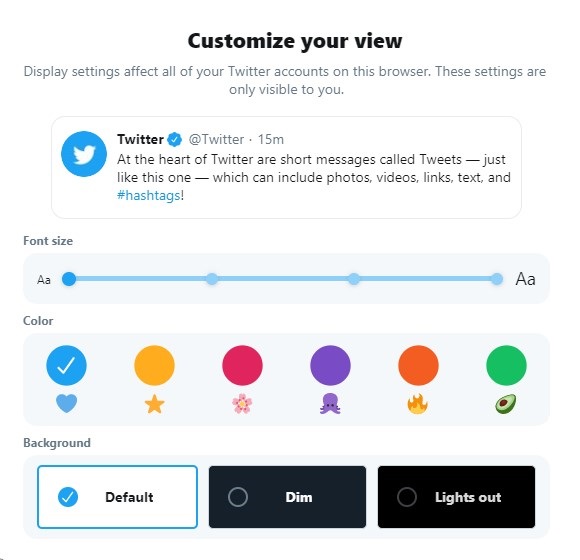 Bookmarking option
With the bookmarking feature, you can bookmark your favorite and important tweets and view all of them under the Bookmarks tab whenever you want in the future.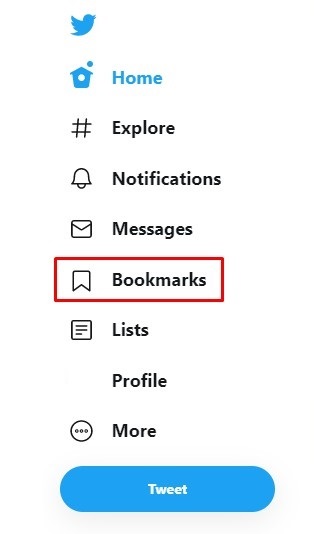 Explore more with Twitter
Browse through some of the great content with the explore feature in the new Twitter. You can get to see more videos and localized content based on where you are in the world.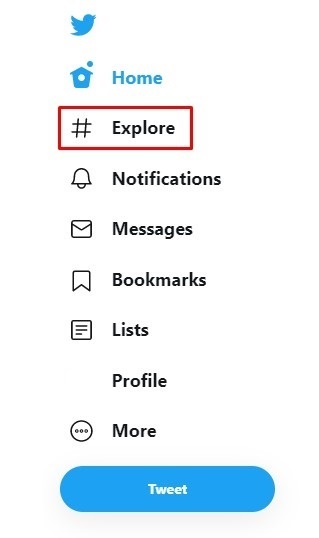 Conclusion:
What do you think about this new Twitter UI and features? Have you already started using any of them? If yes, then let us know which feature you liked the most.