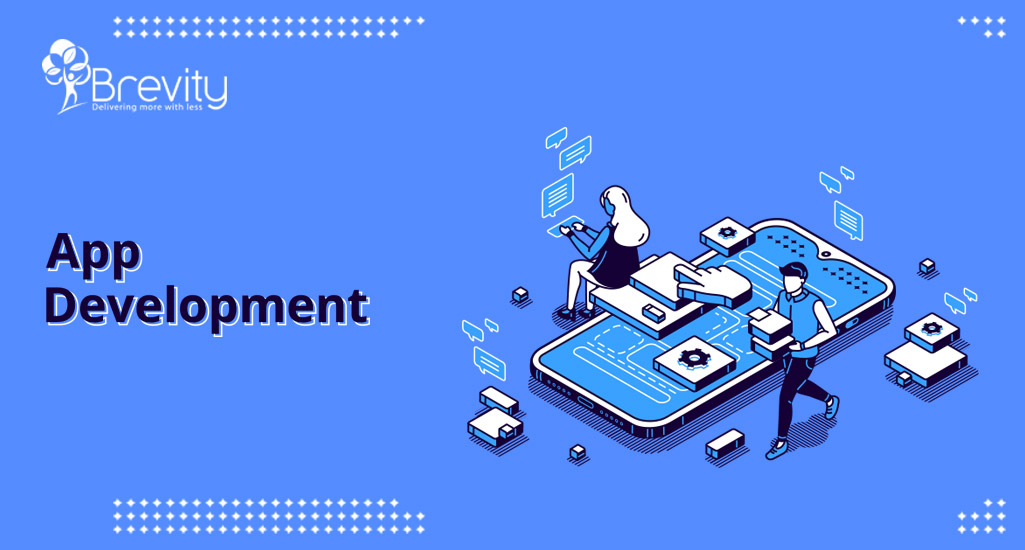 In the modern era where smartphones have become a necessity for everybody, the majority of businesses wish to have their own mobile application. Particularly in the present scenarios where COVID-19 has forced people to stay home as well as work from home, everybody has spent more time on mobile. As per the study, the initial part of the year 2020 has observed that around $50.1 billion has been spent worldwide on Android application development and iOS application development. So, having a mobile app can assist you to reach new audiences as well as publicize your business. Let us understand why you should invest in Mobile App Development in 2020.
Why Invest in Mobile App Development?
The most important thing in any business is its customers. To reach prospective customers around the world, businesses prepare their mobile apps, which can provide the finest services to their customers. Let's go through more reasons about why as a business owner, you should invest in creating a mobile app for your business:
Customized Services
A mobile application is a painless way of collecting all the important data from the clients. Using mobile apps, it is easy to find the client's latest purchases, searches, etc. And by properly analyzing the data, you can provide your customers with customized services.
Better Availability
A business having a professional mobile app helps in showcasing customers its products and services. The mobile apps can assist the customers in accessing the company products or services anytime. Looking at all these points, it's easy to find how advantageous it could be for a business to make investments in app development, particularly when you plan to get the apps produced in 2020 when digitalization has speeded at a substantial level due to this COVID-19 pandemic.
Superior Branding
Branding is amongst the key things for businesses and mobile apps can assist you in doing that. With the right kind of branding, mobile apps can assist in producing a good standing. It is witnessed that nobody likes to purchase anything without searching at the reviews online. So, if you offer the finest services and clients will add some useful reviews for the app, which can assist in creating a brand value.
Mobile Commerce
As the new technologies are coming, all things have changed dramatically in the past few years. You may complete most of the tasks using various mobile apps. For instance, doing payments for everything you purchase online or has become a simple task due to banking apps and online payment websites. The usage growth of mobile apps and mobile devices has stimulated companies to shift to e-commerce and mobile app.
Client Communication
A mobile app is a business solution, which can provide space to the customers to interact with you that is extremely convenient. The clients can ask about inquiries or complain about all service-related problems to the business owners using mobile apps.
Value Creation
It is stated that about 94% of the businesses in the USA have a minimum business app for the customers. All the companies, which invest in the app development as well as offer fully-functional apps that attract customers and helps them in providing the impressions of business legitimacy.
Important Analytics
With the growing popularity of mobile apps and smartphones, businesses are using applications, which can leverage them in increasing customer traffic. While the users download your apps, they have to fill some data before using that. This data can assist in creating a customer identity from mobile data as well as a competitive benefit in the business industry. Besides that, collected data could also be utilized in offering customized services to users. It can help the businesses in understanding leads as well as transforming the visitors into customers.
24×7 Visibility
You may take advantage of your clients always being on the phone through having business apps. You may get the user-friendly apps produced by a mobile app development company to provide your business with the finest services to the potential customers anywhere and anytime.
Conclusion
The technology of mobile application is the most important trend whenever you wish to take your business online or want to lead the competition. Therefore, if you want to invest in mobile apps development, then consider all the points discussed above. Our mobile app developers at Brevity Software can help you make a wonderful mobile app, which helps you earn more.